Member Login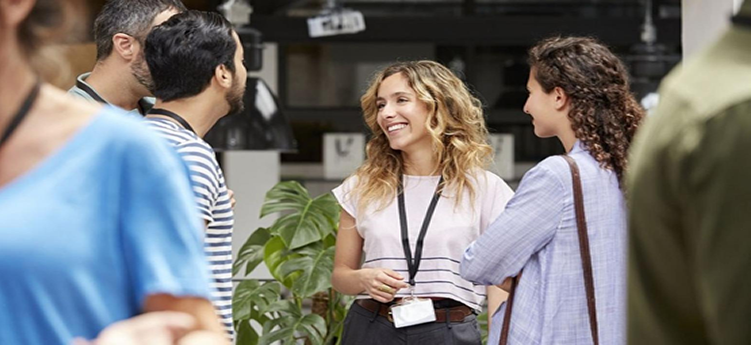 Membership
Membership of ADIPS is available to medical practitioners, researchers, nurses, allied health professionals, registrars and students with an interest in diabetes in pregnancy.
Annual membership provides many benefits including : * discounted registration fees for the ADIPS ASM * eligibility to apply for awards at the ASM * regular news and e-bulletins for ADIPS members * access to Member Only resources
Join Online
Join ADIPS online.
Welcome to ADIPS
The Australasian Diabetes in Pregnancy Society is a professional body established to advance clinical and scientific knowledge of diabetes in pregnancy, to encourage dissemination of this knowledge and to foster collaboration with other regional societies interested in diabetes in pregnancy. It is also involved in the development of health policy regarding diabetes in pregnancy at the National and State levels.
ADIPS News
Annual Subscriptions for 2021 Now Due.
ADIPS SOMANZ ASM 2021 - a fully virtual meeting - is on this week. It's not too late so Register NOW at www.adips-somanz.org
ASM

ADIPS-SOMANZ
Joint ASM 2021
23-24 July
Virtual Meeting
AGM

The ADIPS Limited Annual
held on Monday 21
September at 6.00pm
AEST by Zoom.
Thank you to all our members
who attended.
Contact Us
ADIPS Secretariat
145 Macquarie Street
Sydney NSW 2000
Australia
Email : admin@adips.org