ADIPS-SOMANZ Joint ASM 2021 Hobart
The Joint 2021 ADIPS-SOMANZ Annual Scientific Meeting will be held at the Hotel Grand Chancellor in Hobart, Tasmania from 23-25 July 2021. Please save the date!
Check our meeting website at www.adips-somanz.org for further details. Stay safe!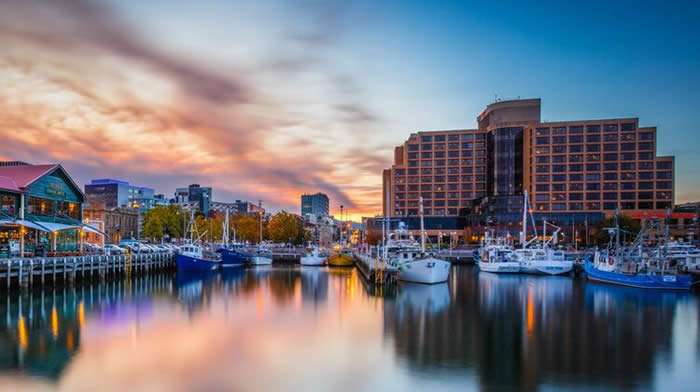 Past Annual Scientific Meetings
ADIPS Annual Scientific Meeting 2019 - ICC Sydney
The Australasian Diabetes in Pregnancy Society Ltd (ADIPS) Annual Scientific Meeting in 2019 was held in Sydney, Australia from 23-25 August. The meeting was held directly after the ADC Congress (ADS/ADEA ASM) at the International Convention Centrre in Sydney.
ADIPS Annual Scientific Meeting 2018 - Adelaide Convention Centre, SA
The organising committee thank all who attended the ADIPS ASM in Adelaide from 24-26 August 2018.
Past ADIPS ASM Handbooks or Reports