ADIPS Limited - Call for Nominations for the Board of Directors
Nominations for the ADIPS Limited Board of Directors has now closed. The appropriate nominations have been received and there will be no need for an election in 2020. The new and retiring board members will be announced at the Annual General Meeting to be held on 21 September 2020 by Zoom.
ADIPS Limited Board of Directors (2018-20)
President and Chair of the Board
Dr Sarah Price
Endocrinologist, Melbourne, VIC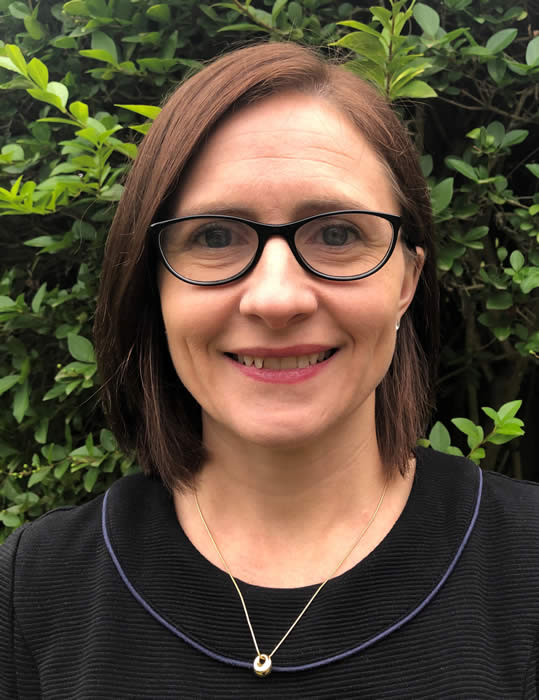 Dr Sarah Price is an adult Endocrinologist (FRACP) and is the current President of the Australasian Diabetes in Pregnancy Society (ADIPS). She graduated from Monash University with first class honors (MBBS H1). She subsequently completed adult physician training, specialising in Endocrinology. In addition, she has completed a Diploma of Obstetrics and Gynaecology (DipRANZCOG) and Diploma of Child Health (DCH). Sarah was awarded a NHMRC post-graduate scholarship for her PhD research project titled 'Health consequences for mother and baby of substantial pre-conception weight loss in obese women', supervised by Professor Joe Proietto. This project was funded via a competitive Norman Beischer Medical Research Foundation grant. Her research interest is in the transgenerational transmission of metabolic disease including diabetes and obesity. Sarah regularly presents at both national and international conferences, and is involved in guideline development for the care of people living with diabetes. Sarah is involved in teaching University of Melbourne medical students and regularly contributes to the teaching of registrars. Sarah has public hospital appointments at Melbourne Health and Royal Women's Hospital, and works as a clinical trial physician with the University of Melbourne.
Professor David McIntyre




Endocrinologist, Brisbane, QLD



Professor David McIntyre trained in Endocrinology in Australia and Belgium. He is Head of the Mothers and Babies Research Theme at the Mater Medical Research Institute in South Brisbane. David is also Director of Obstetric Medicine at Mater Health Services and Head of the Mater Clinical School of the University of Queensland. David's current research and clinical interests cover medical complications of pregnancy, regulation of fetal growth and intensive treatment of Type 1 and Type 2 diabetes. Recent research studies have examined the effects of diabetes, obesity and high blood pressure during pregnancy on the health of Mothers and Babies, both during pregnancy and with long term follow up. David is currently the Chair of the International Association of Diabetes in Pregnancy Study Groups (IADPSG). He has been closely involved in the translation of clinical research findings into clinical practice, in particular through the re definition of gestational diabetes and promotion of optimal diagnosis and treatment of this common pregnancy complication.
Dr Cynthia Porter PhD
(Diabetes Educator; WA rep, Allied Health rep, Rural & Remote rep)

Dr Cynthia Porter completed her PhD at the University of Western Australia,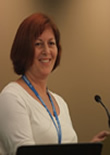 School of Primary, Aboriginal and Rural Health Care under the supervision ofProfessor Timothy Skinner, Profession Isabelle Ellis and Professor Juli Coffin, in 2012. Cynthia has worked as a dietitian (AdvAPD) and diabetes educator (CDE) in rural and remote Western Australia for 30 years. During this time there has been, for Australian Aboriginal children, an unprecedented increase in childhood obesity and a sequential increase in GDM and pre-existing diabetes in pregnancy and resulted in the MACAW study (Models of antenatal care for Aboriginal women with diabetes). Cynthia has been a council member of the Australasian Diabetes in Pregnancy Society since 2010, and co-author of the ADIPS Consensus Guidelines for the Testing and Diagnosis of Gestational Diabetes in Australia. Cynthia has had an interest in dietetic and diabetes education both at the undergraduate and postgraduate level. Cynthia received the Graz Clock Award in 2010 and an ADIPS-Novo Nordisk Educational Research Grant in 2011 to continue this research. In 2012, this research received acknowledgment at the 16th International Congress of Dietetics, Sydney and the International Association of Diabetes in Pregnancy Study Groups, Chennai. Cynthia was an invited speaker in 2013 at The 7th International Diabetes in Pregnancy Symposium, Florence, where it was identified that for Indigenous women DIP is a neglected health priority.
Professor Leonie Callaway MBBS (Hons I) FRACP PhD
Obstetric Physician, Brisbane, QLD


Professor Leonie Callaway holds a conjoint position as Head, Royal Brisbane Clinical School, and Senior Specialist in Obstetric and Internal Medicine at the Royal Brisbane and Women's Hospital. Leonie completed her PhD in obstetric medicine in 2007.  Her ongoing research interests include obesity and inflammation in pregnancy, the role of the maternal metabolism on fetal programming and neonatal body composition, lifestyle interventions in pregnancy, the role of pregnancy in unmasking the risks of future chronic disease and probiotics for the prevention of gestational diabetes mellitus. Leonie is a member of the Council for the Australian Diabetes in Pregnancy Society, and is Deputy Chair of the Queensland Maternal and Perinatal Quality Council.  She has an active interest in guideline development to support translation of research into clinical practice. Leonie has had an interest in medical education both at the undergraduate and postgraduate level.  She previously chaired a number of national education committees for the Royal Australasian College of Physicians and was the lead author for the current curriculum for basic physician training.
Professor David Simmons - MA (Cantab) MB BS FRCP FRACP MD (Cantab)
Endocrinologist, Sydney, NSW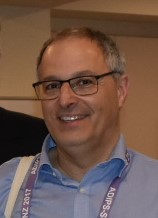 David is Professor of Medicine, Macarthur Clinical School, Western Sydney University; Director, Endocrinology Department, Campbelltown Hospital; Director, South Western Sydney Diabetes, Obesity, Metabolism Translational Research Unit (DOMTRU); Professorial Fellow, University of Melbourne and Visiting Professor, University of Örebro, Sweden. He is a previous President of the Australasian Diabetes In Pregnancy Society (ADIPS), is currently on the ADIPS Board and chairs their Clinical Audit Working Group. He has led several trials/studies in diabetes in pregnancy, diabetes prevention, diabetes management and diabetes epidemiology. He has over 300 publications and won several national and international awards for his work on diabetes.
Ms Janet Lagstrom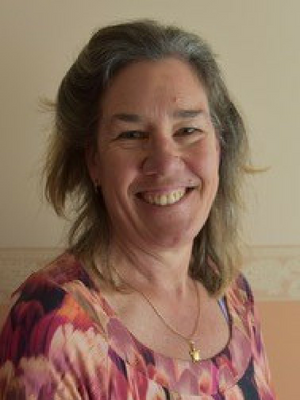 Nurse Practitioner, VIC
Janet's interest in diabetes began near to 30 years ago, sharing house with a guy working on the mines, fly in fly out.  Having type 1 diabetes relying on urine testing, a glucometer read of 17, instigated further education for both…
The Royal Melbourne Hospital, Deakin University Grad. Cert. Diabetes Education (1990), and midwifery at the Mercy Hospital for Women (MHW), enabled Janet to become MHW diabetes educator in 1992.
Janet learned of a position at KEMH at ADiPs in 1999, became the first WA Nurse Practitioner designated in diabetes (2005) and was a Curtin University Lecturer, before returning to Victoria after the birth of daughter Zoe.
A member of the Australian Diabetes Educators Association (ADEA) and the Australasian Diabetes in Pregnancy Society (ADiPS), Janet has previously been on ADiPS Board (2000 – 2006) and the National Diabetes in Pregnancy Advisory Council (NDiPAC 2000 - 2007).
A passion for helping people with diabetes, Janet has instigated /contributed to the development of resources and ndss projects such as the GDM video; Diabetes and Pregnancy CD Rom; Booklets: Can I have a healthy baby, Sick day Management for Type 1 and 2 diabetes; Postnatal /breastfeeding advice for women with pre existing diabetes and an advocate of lifelong follow up of women who had a GDM pregnancy.
Dr Peter Wein
Obstetrician, Melbourne, VIC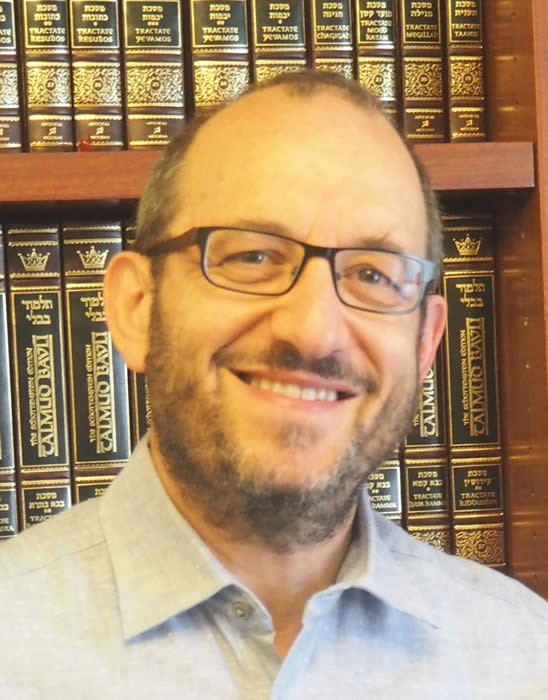 Dr. Peter Wein is an obstetrician and gynaecologist practicing in Melbourne, Victoria, Australia. He provides a broad range of care in pregnancy and women's health, with a special interest in diabetes and other medical disorders in pregnancy. Dr. Wein is dedicated to providing optimum care to mothers and babies, with a special emphasis on the thoughtful application of evidence-based practice. As well as being in private practice, Dr. Wein is a consultant obstetrician at the Mercy Hospital for Women. Dr. Wein was the Director of Birth Suite at the Royal Women's Hospital, so has special expertise in the management of labour and childbirth.
Dr Victoria Rudland
Endocrinologist, Sydney, NSW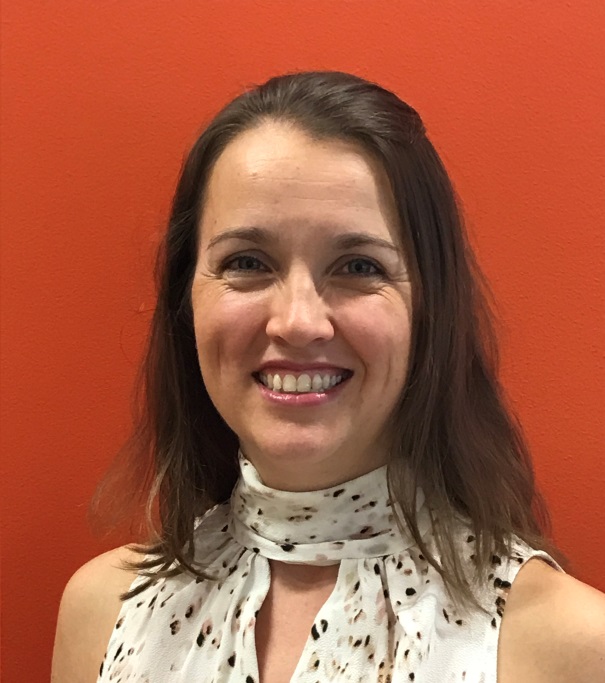 Victoria is a Staff Specialist Endocrinologist at Westmead Hospital and Unit of Study Coordinator/Lecturer for the Masters of Metabolic Health at The University of Sydney. She is passionate about diabetes in pregnancy and has been appointed by the ADIPS board to lead the development of new ADIPS guidelines for pre-existing diabetes in pregnancy. Victoria was awarded the Peter Bancroft Prize for her NHMRC-funded PhD in gestational diabetes, and has a number of publications in high impact journals including novel findings in monogenic diabetes and zinc transporter antibodies in gestational diabetes. She is currently working on two multicentre research studies that aim to evaluate the new diagnostic criteria and investigate the maternal gut microbiome in gestational diabetes. Victoria regularly presents at ADIPS ASMs and was awarded the Emerging Investigator Award in both 2011 and 2013. She has developed strong working relationships with ADIPS colleagues over the past 10 years, and is now a reviewer for several national and international journals, including Diabetes Care. In addition to collaborating with the ADIPS board in writing the new guidelines, Victoria would like to contribute to the future direction of diabetes in pregnancy in Australasia as a member of the ADIPS board.
Dr Arianne Sweeting
Endocrinologist, Sydney, NSW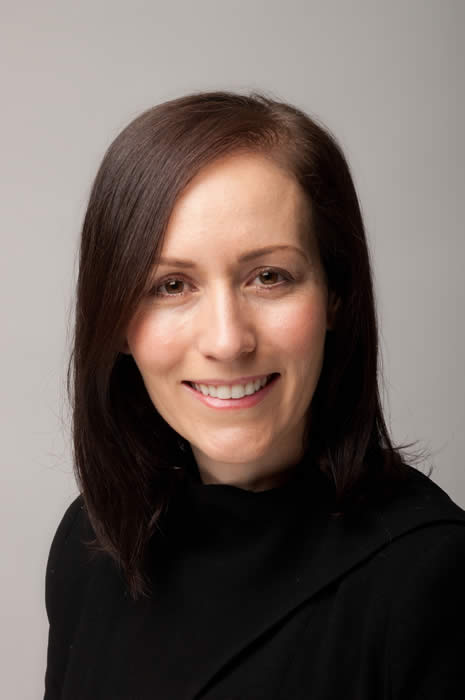 Dr Arianne Sweeting is an endocrinologist in the multidisciplinary diabetes antenatal service at Royal Prince Alfred Hospital (RPAH), Sydney, and leads the Metabolic Health in Early Pregnancy clinic at the Charles Perkins Centre, University of Sydney. She holds a position within the clinical trials team at the Boden Institute of Obesity, Nutrition, Exercise & Eating Disorders, University of Sydney, and is the medical lead of the Sydney Local Health District Adult Eating Disorder Working Party. Arianne is a member of the ADIPS Clinical Audit Working Party.
The title of Arianne's PhD was 'Risk management in gestational diabetes: The impact of early gestational diabetes and the utility of early antenatal risk assessment' and her ongoing research interests continue to focus on gestational diabetes and obesity in early pregnancy, as well as early prediction tools for gestational diabetes. In 2018 she was awarded an NHMRC Early Career Fellowship. She has several publications in high impact journals and has previously been awarded the Sydney Medical School Dean's Publication Prize, the ADIPS Graz Clock Award and an ADIPS grant for research on diabetes management during antenatal steroid treatment. She is a clinical lecturer at the Sydney Medical School and undertakes SCORPIO teaching at RPAH.
Ms Marina Mickleson
Nurse Practitioner, WA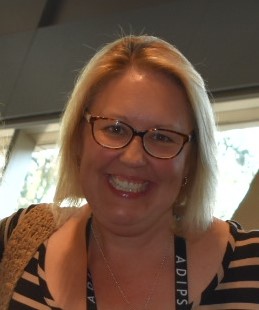 Marina currently works in public and private practice as a Nurse Practitioner, Credentialed Diabetes Educator and midwife.  Marina has been working at King Edward Memorial Hospital for 18 years and has spent the past 14 years specialising in diabetes in pregnancy. 
Since completing Masters studies as a nurse practitioner, Marina has run her own NP GDM clinic for women diagnosed with GDM prior to 22 weeks gestation.  Marina also co-ordinates the Diabetes Telehealth service for pregnant women living in remote and rural WA and Christmas Island.  This service allows women to have the majority of their antenatal care in their local community and sharing care through KEMH.
Marina has chaired the Diabetes in Pregnancy special interest subgroup of ADEA WA for the past 6 years and is a mentor for numerous diabetes educators working in the area of diabetes and pregnancy.
Marina also works in a GP practice as a nurse practitioner and diabetes educator in private rooms receiving referrals from obstetricians and obstetric physicians for pre conception and pregnancy care of women with type 1, 2 and GDM.
Ms Suzie Neylon BSc (Hons)
Suzie Neylon is the Executive Officer and Company Secretary for the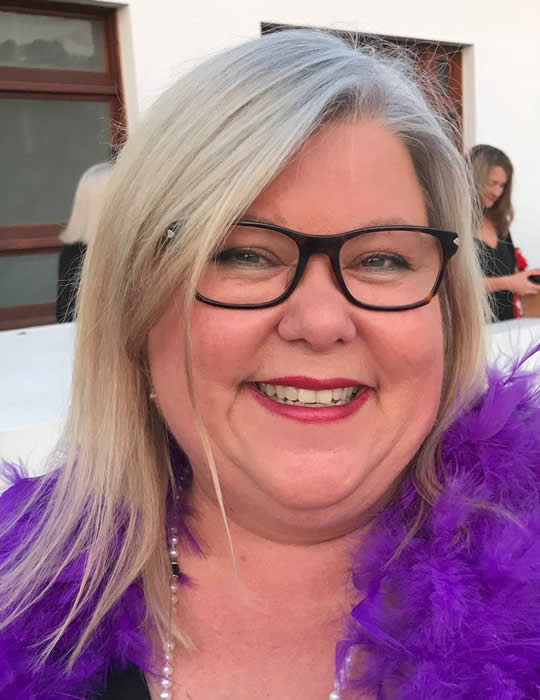 Australasian Diabetes in Pregnancy Society Limited. Suzie took over the management of ADIPS in 2009 bringing with her a background in association management, nursing, science, travel, advertising, promotions and public relations. She completed her Bachelor of Science with Honours in 2004 and continues to manage the busy ADIPS secretariat on a part-time basis.
Secretariat 
Ms Suzie Neylon
ADIPS Executive Officer
145 Macquarie Street
SYDNEY, NSW 2000
Phone  02 8247 6298 
Email  sneylon@adips.org
Website www.adips.org